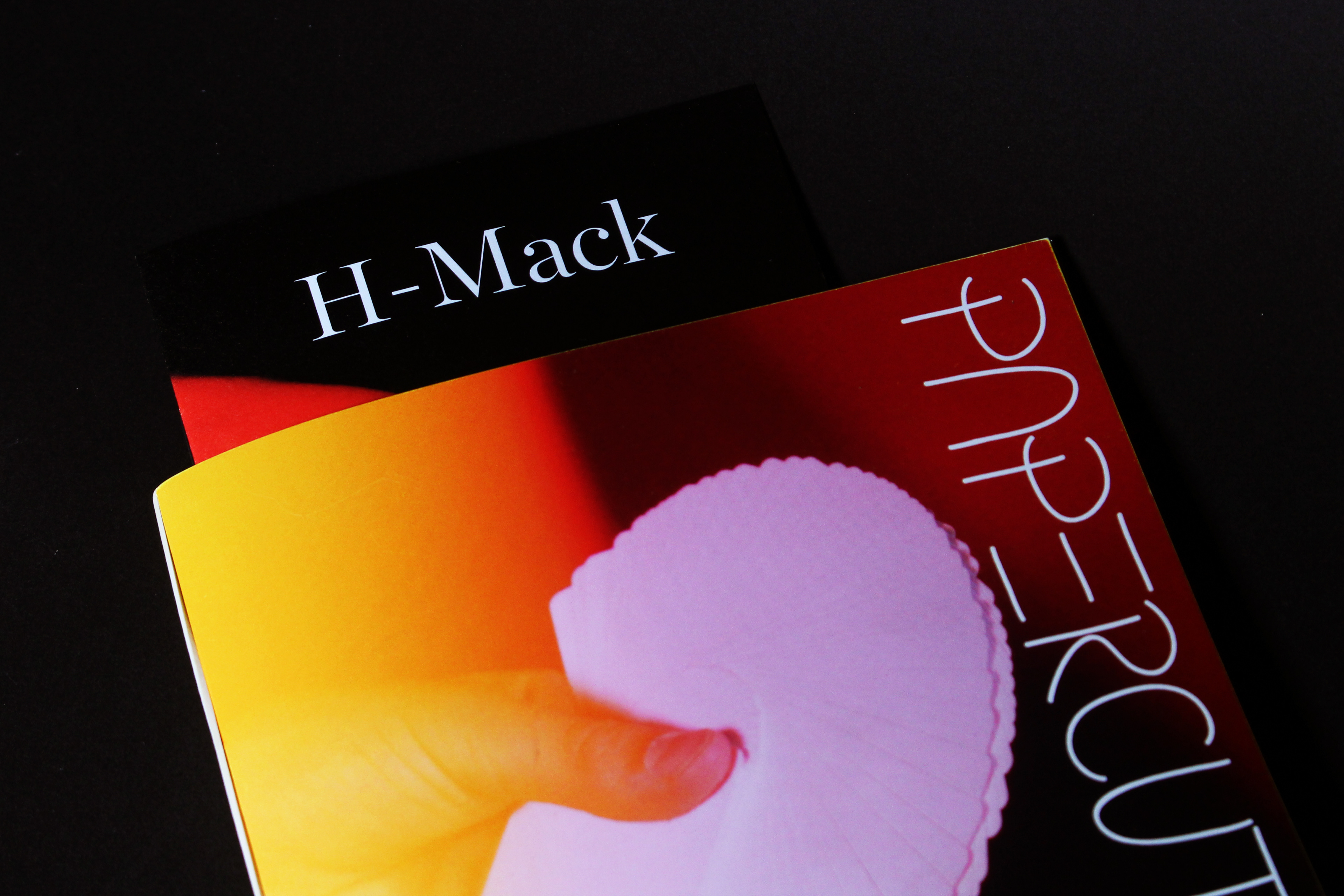 For the third issue of Papercuts, we looked at how cardistry and the playing card industry will evolve into the future.

The magazine focussed around the Blank Deck Project, for which Leon Sánchez, Ben Vollert and Adam Broughton created videos exploring how black-backed playing cards could be used to take cardistry to the next level: beyond the realm of just movement.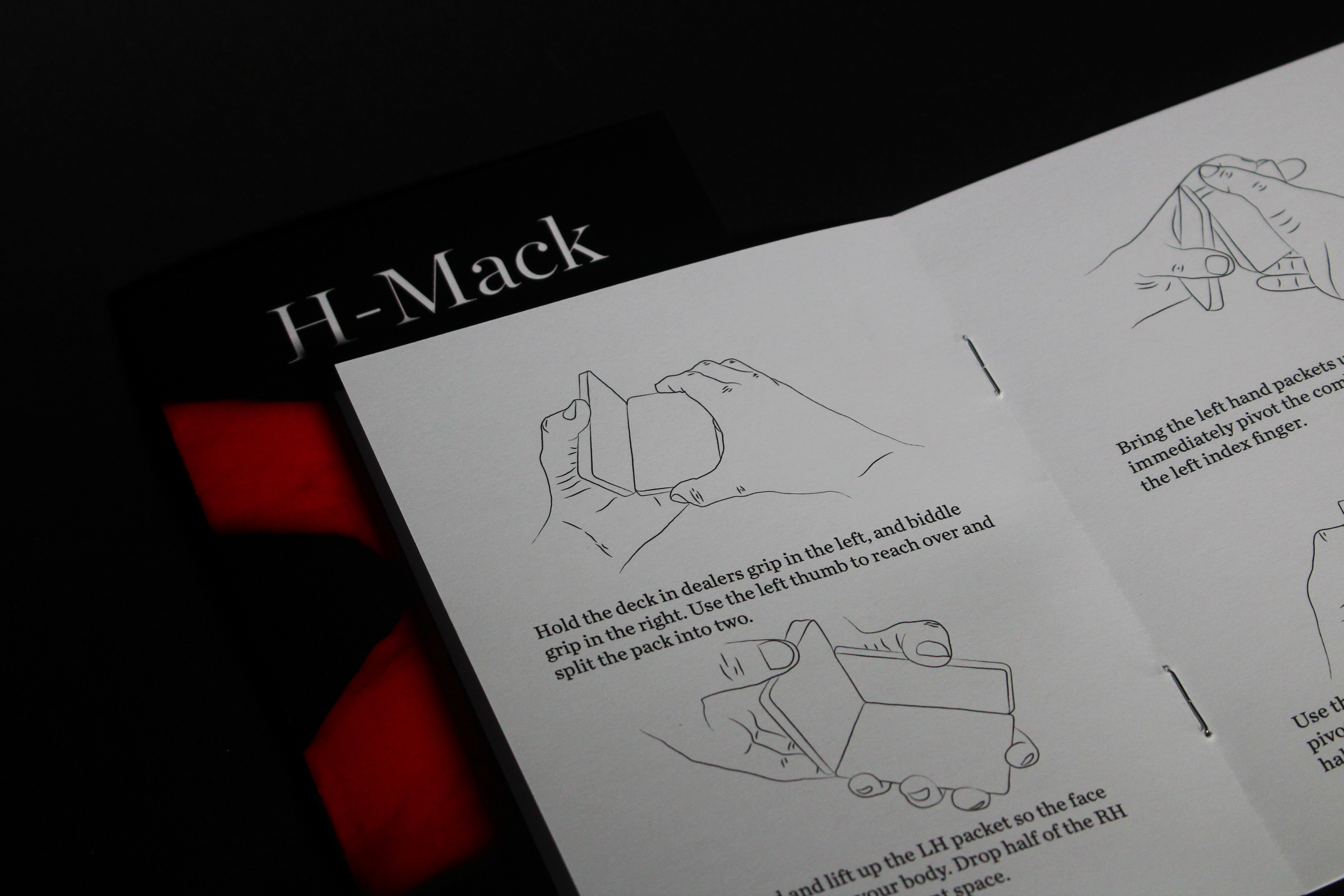 We also interviewed Scott Black, a UK cardist with rapidly growing influence across the globe as a result of his work on isolations. Finally, ISS3 featured an article exploring how pricing has affected and will continue to affect the cardistry community.