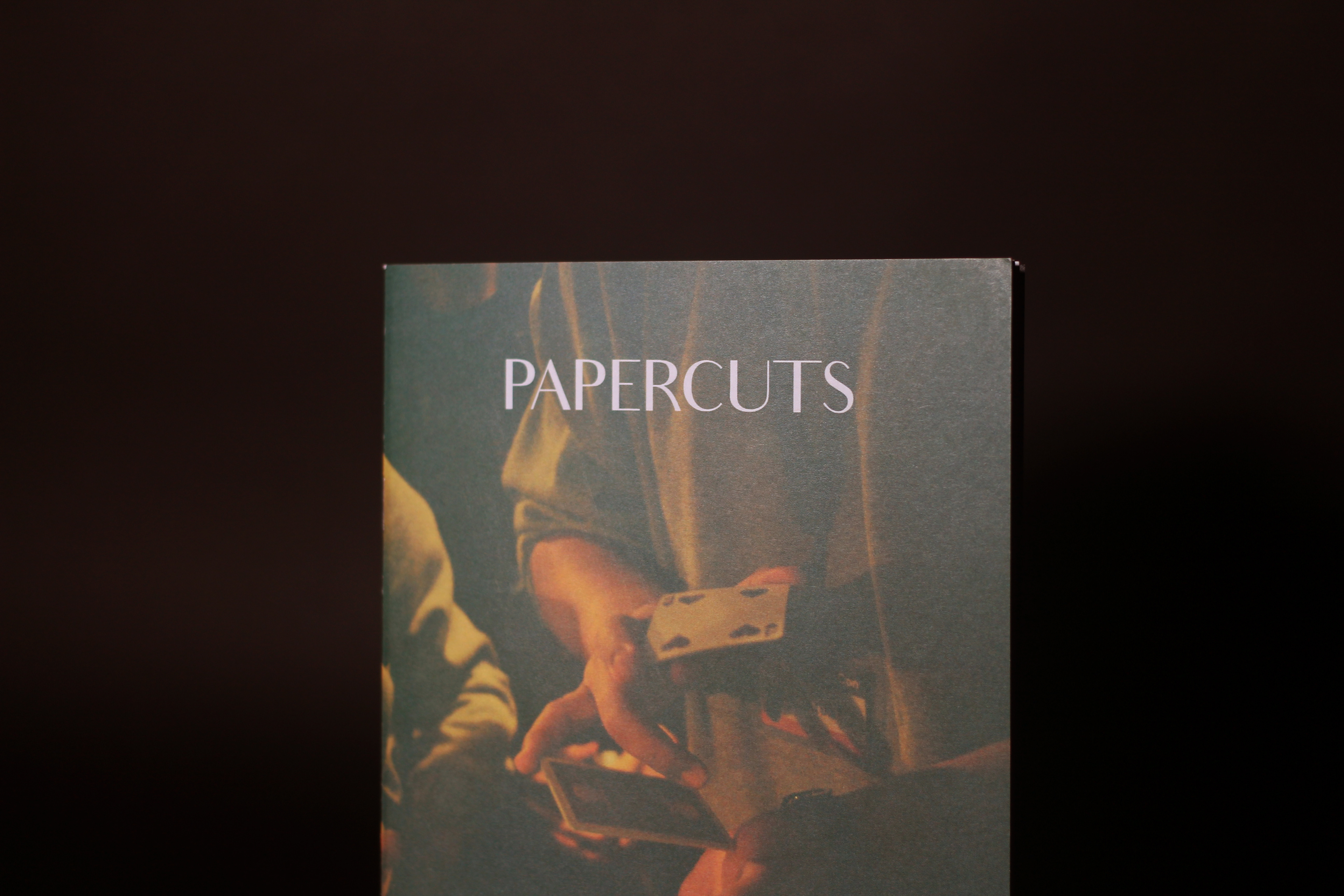 This special issue of Papercuts, celebrating the first UK Card Con, features a wealth of articles, photography and extra videos relating to the con.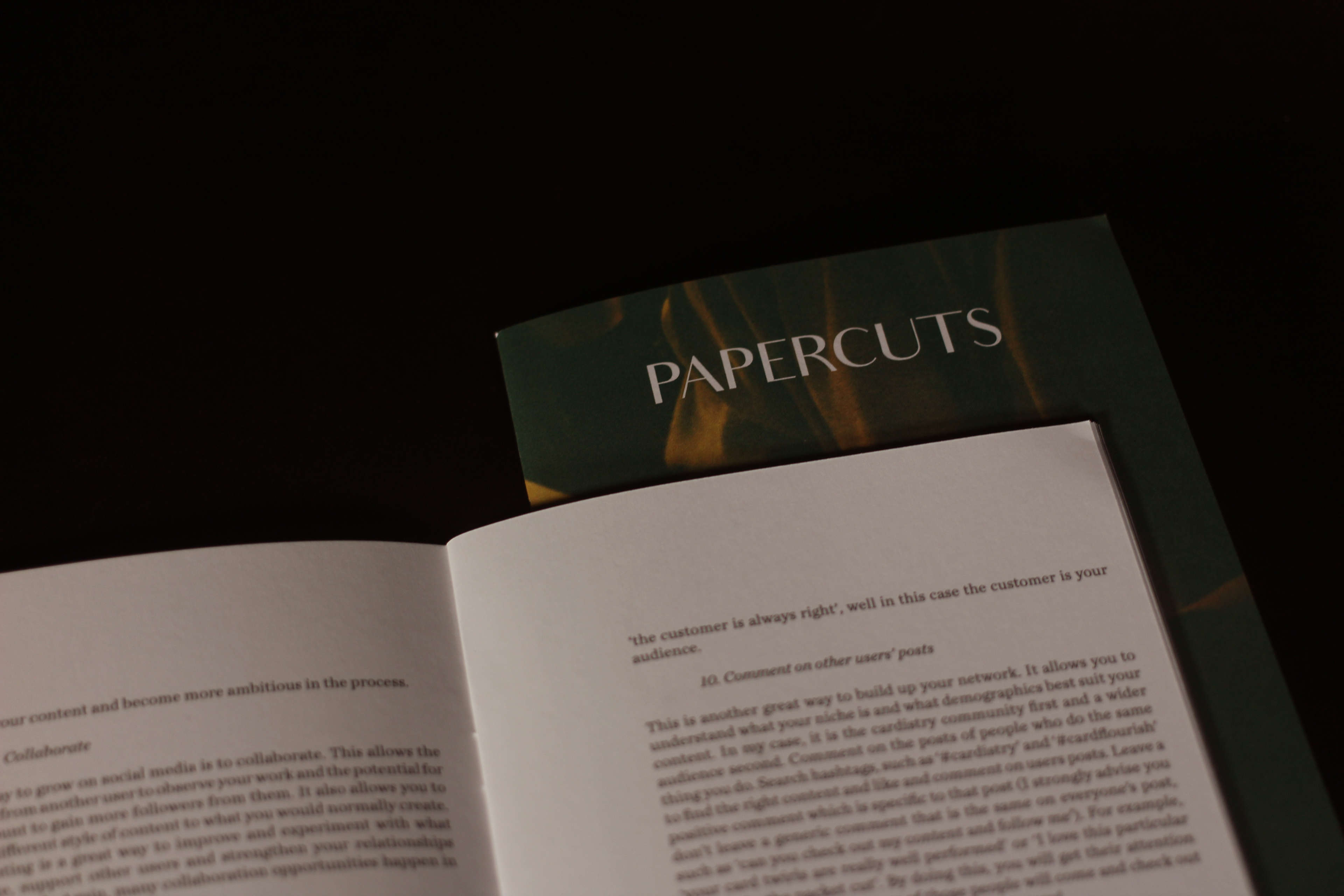 ISS5 contains Adam Broughton's notes on his lecture at the con titled "17 steps to becoming insta-famous". These points guide you through how Adam became a globally famous cardist, having only started a few years ago.

Next, Aim Patel, who premièred his video 'Dream Made Reality' at the con, tells us the story of how he made his incredible video, and what you should do and avoid when making your own.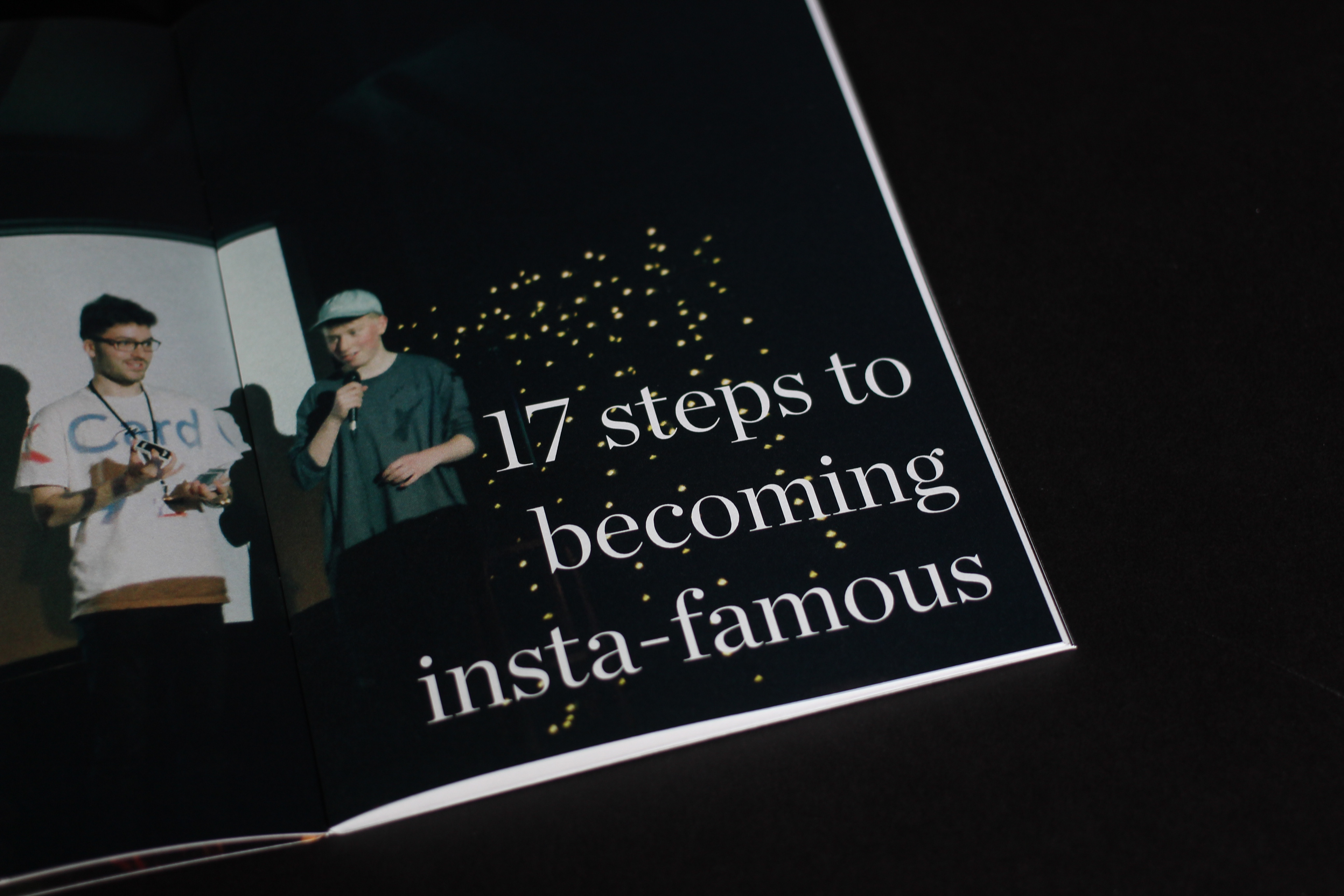 Finally, Chris Loo, one of the core organiser of the con, recounts how he came to create UKCC, as well as the challenges involved with organising such an event.

And for the first time, Papercuts is printed on 100% recycled paper.