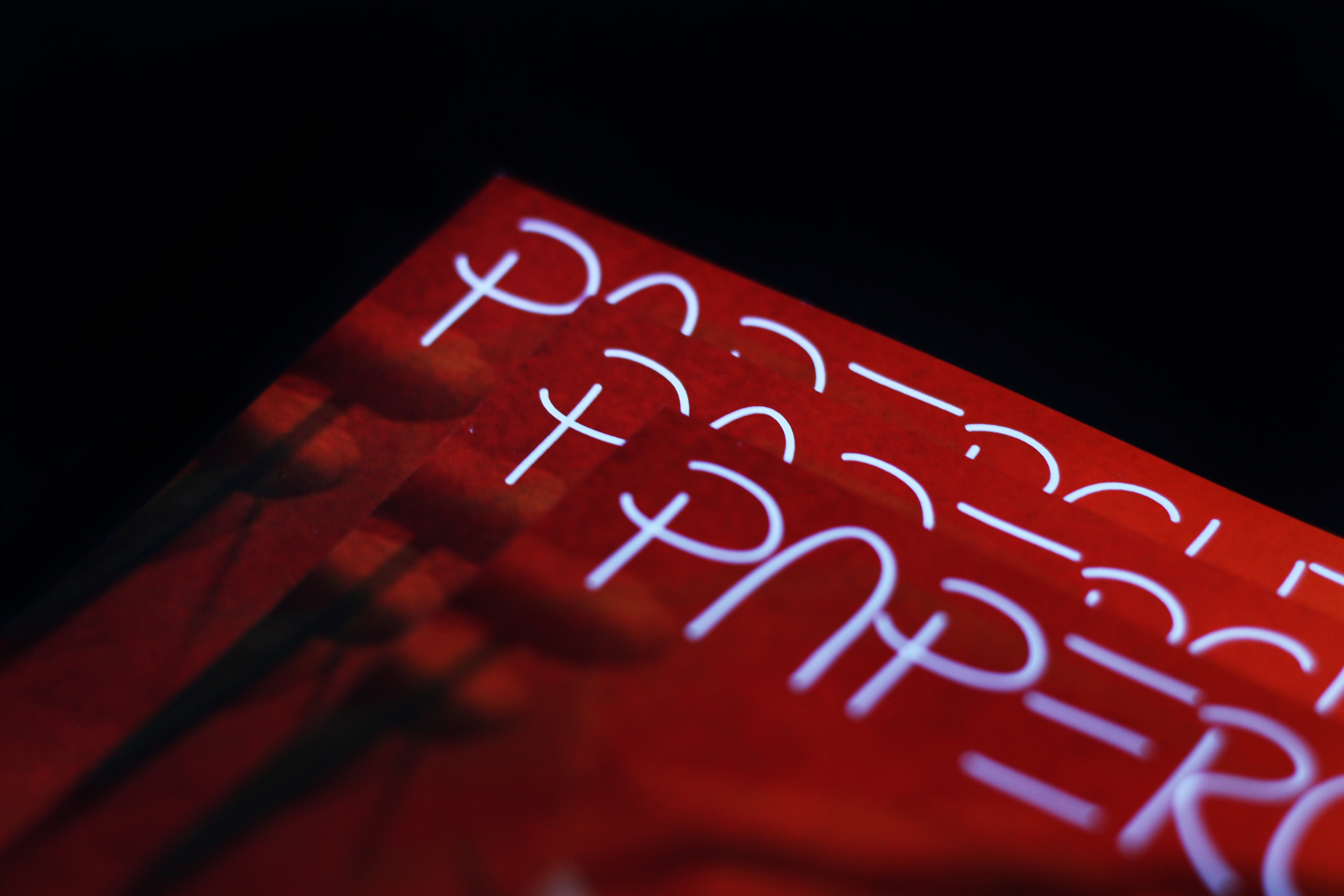 ISS4 focusses on what it means to be part of the ever growing cardistry community. This issue looks at three locations in particular: Great Britain, East Coast USA and Mexico.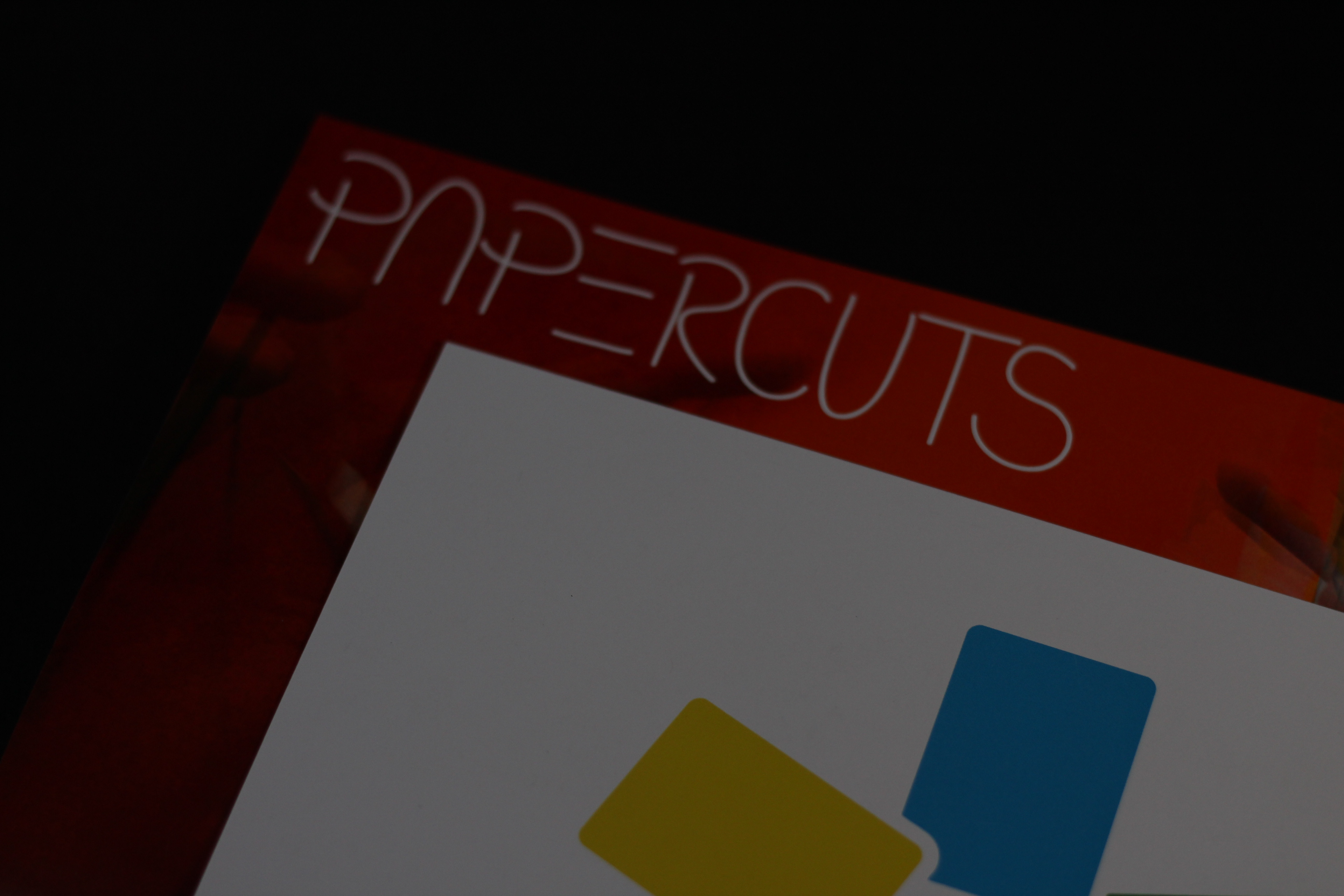 The issue begins with photos from the ISS3 pop up shop in London, shot on monochrome 35mm film. Next is an article by Sena Barron looking at cardistry in Britain, focussing on London and Norwich.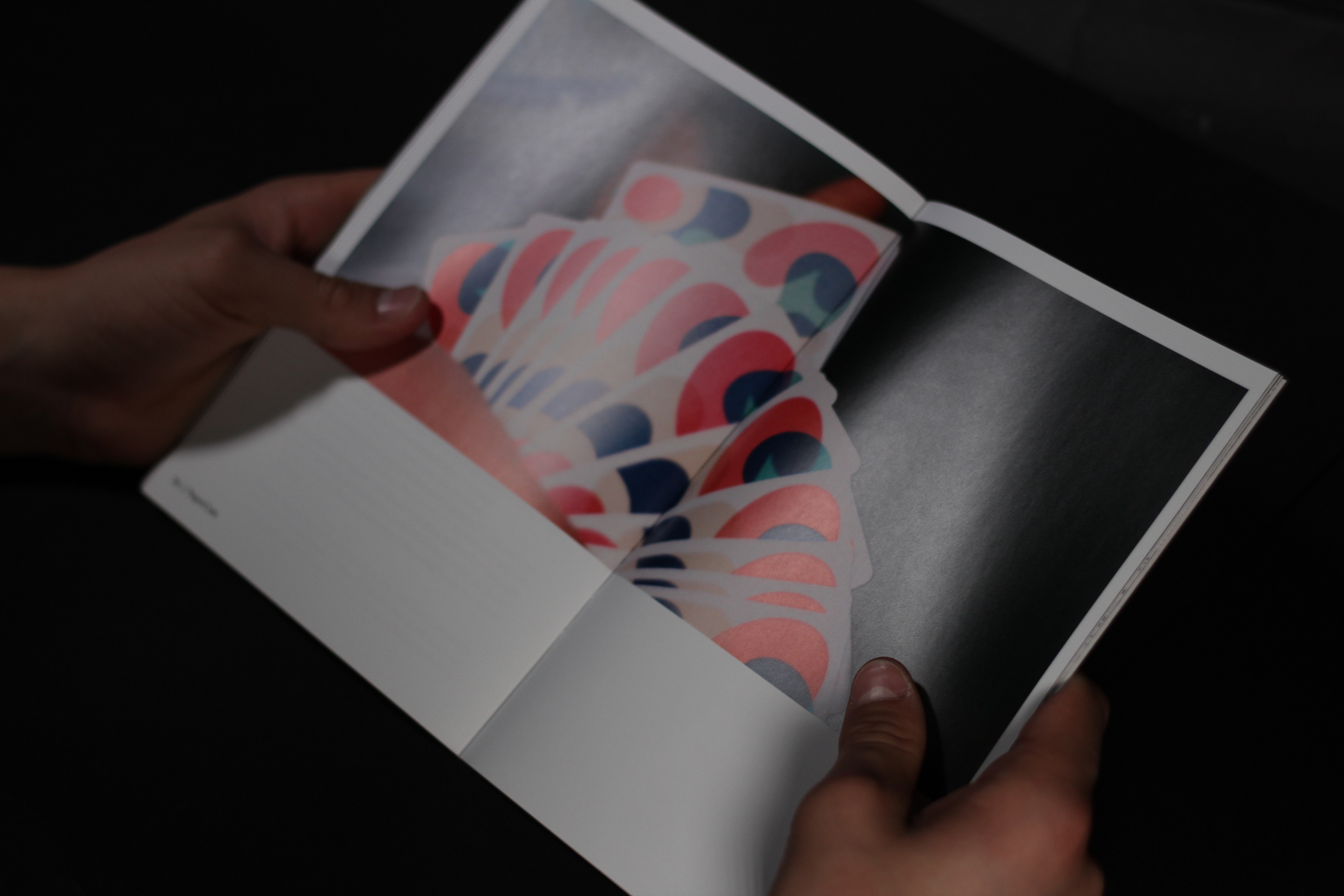 After that, we have an interview with some of the members of ManoSanta, talking about their experiences with the cardistry community in Mexico and their hope for how it will develop into the future.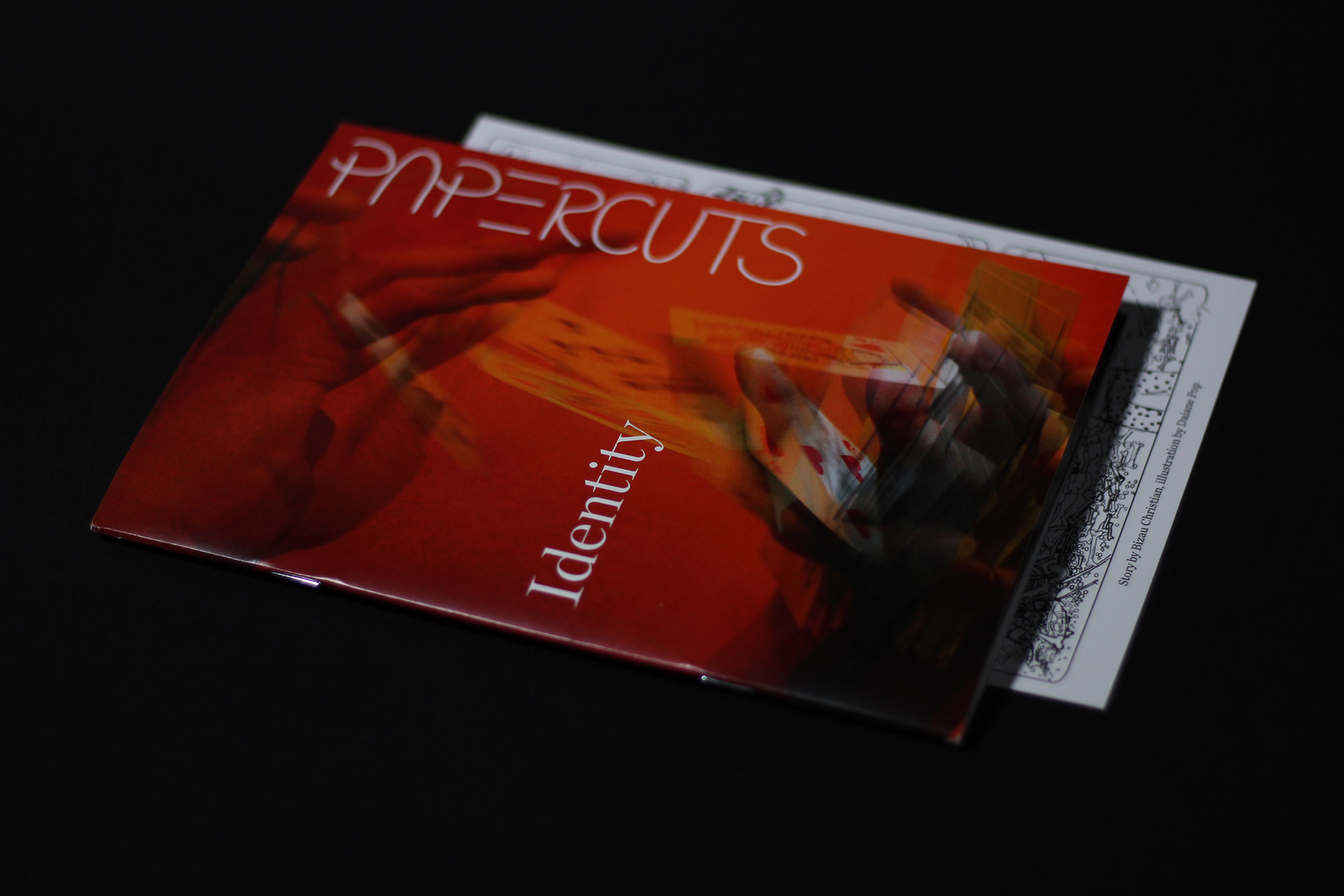 Adam Gottesdeiner of Wipe playing cards explains the cardistry scene on the East Coast of the USA. Finally is a look at the cardistry community in Hong Kong, by Kevin Ho: organiser of this year's Cardistry Con. Finally, the magazine explains the Flag for Cardistry project, and features 35mm file photographs of the flag by Alex Whitwell.
In addition, the magazine features a comic by Bizau Christian and Daiane Pop, exploring the adventures of 'Cardistry Man'. The comic is on a detachable card, which also has a rendition of the Flag for Cardistry.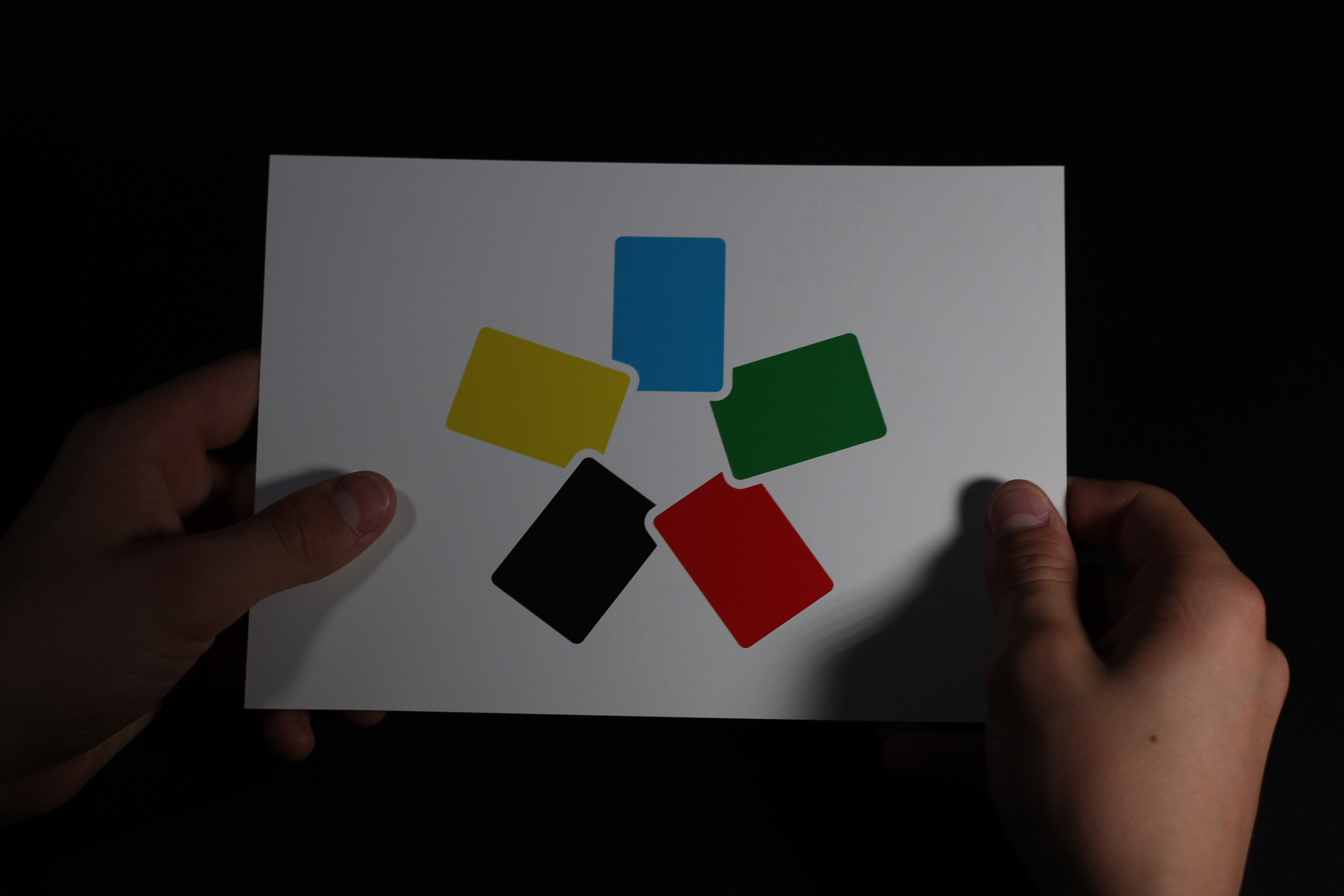 The Flag For Cardistry is designed as a symbol for all cardists, something that represents everyone in the community regardless of background, age, class or race. The design consists of five overlapping cards, representing the five continents. The star shape symbolises a single community. You can read more about it in the magazine.