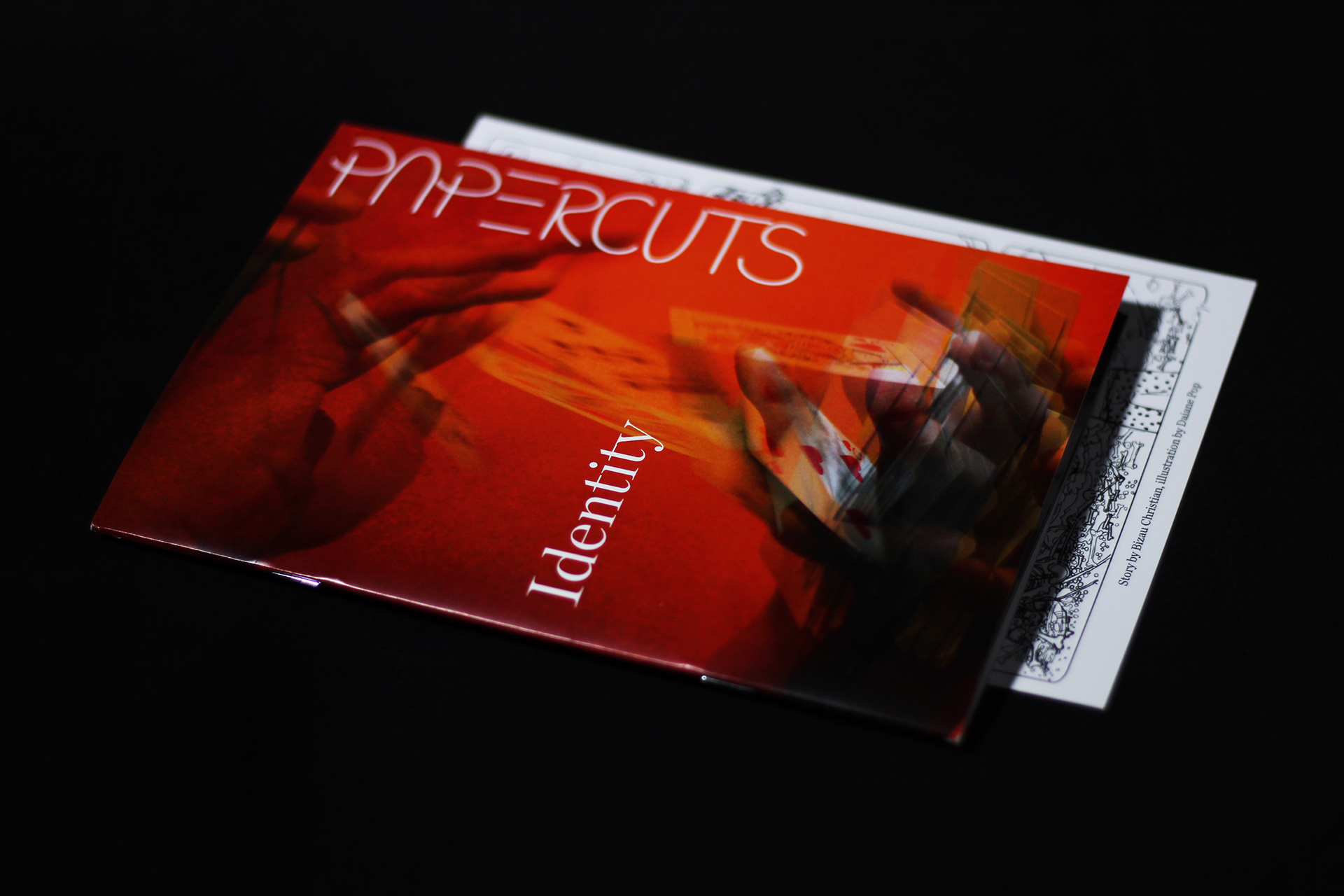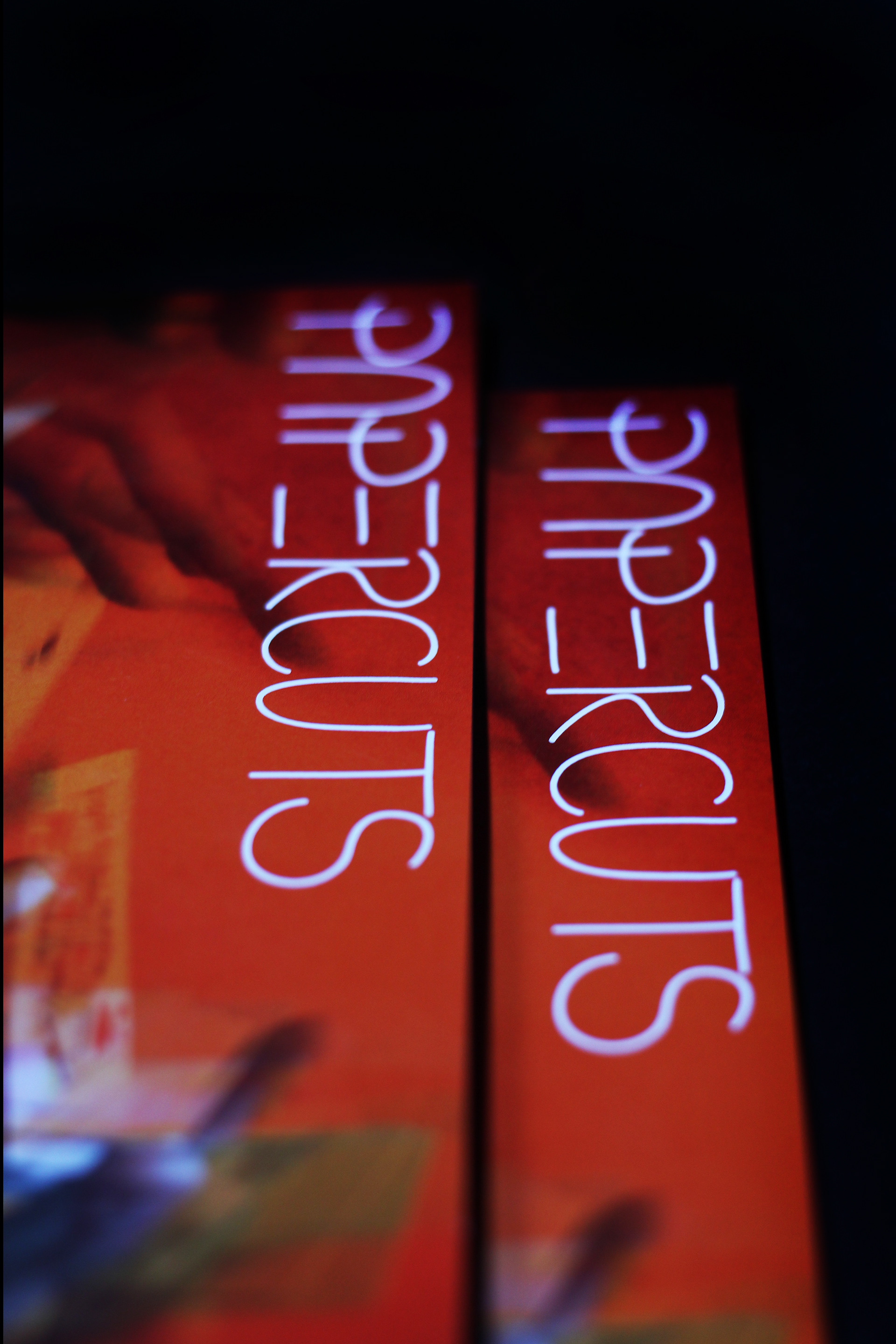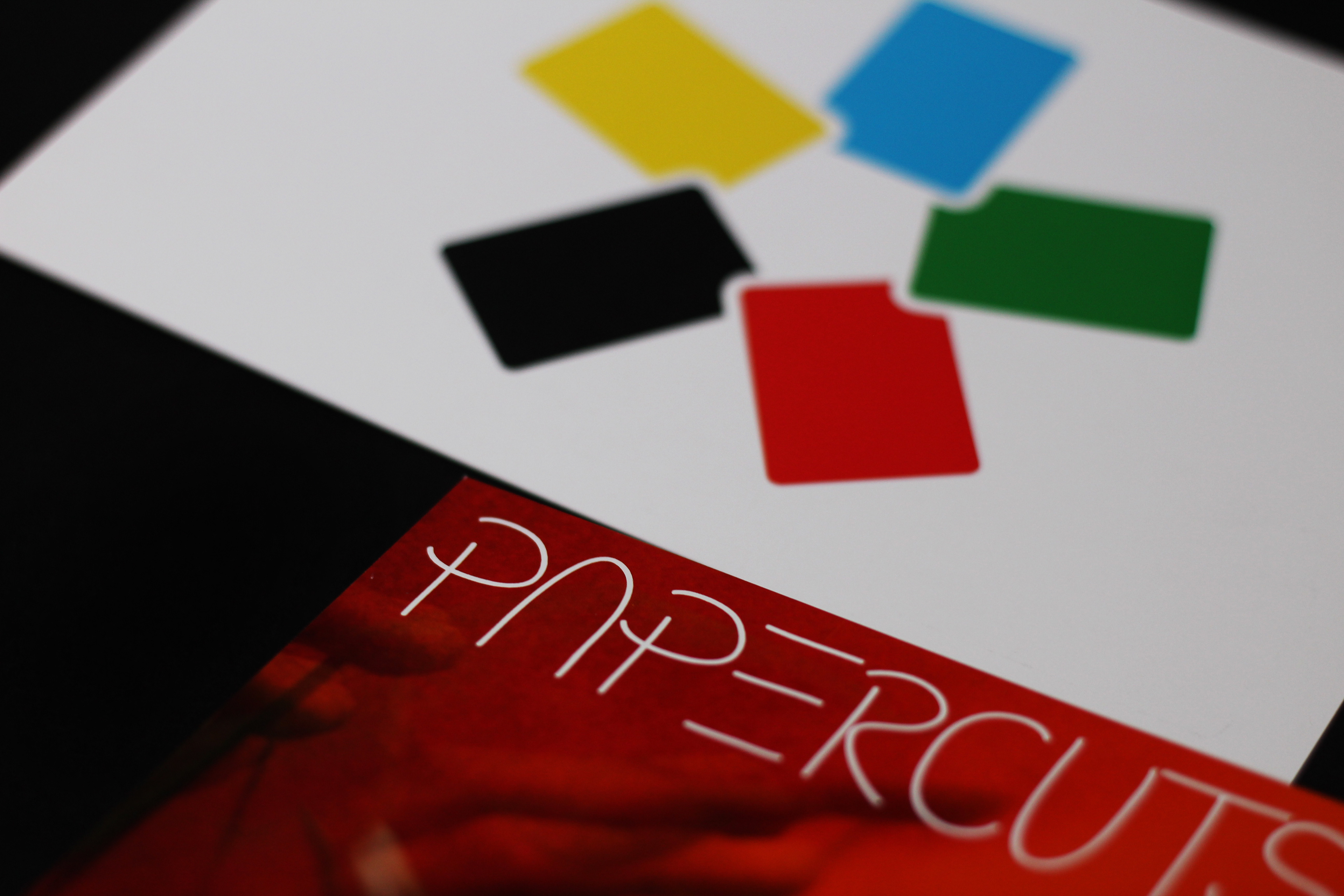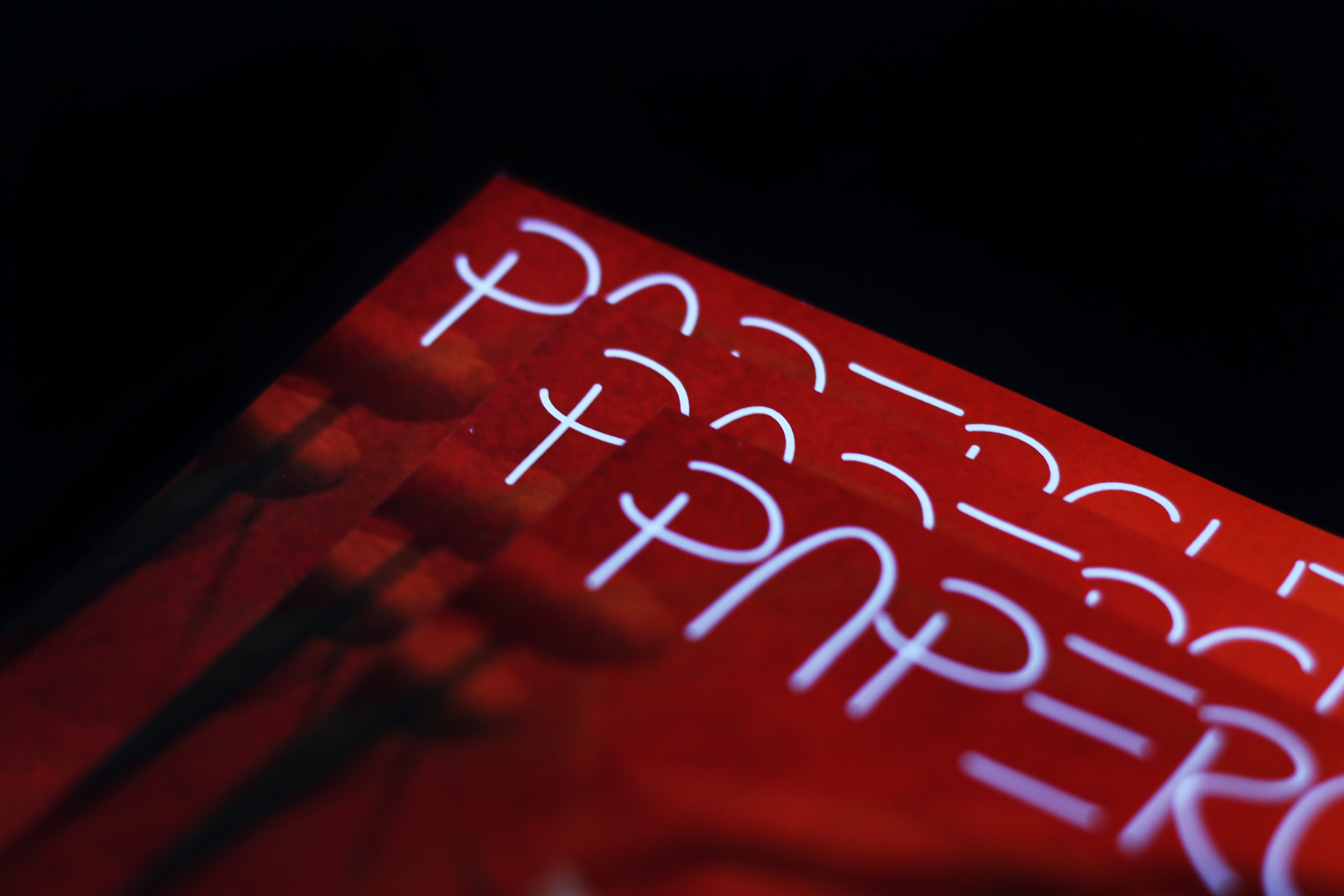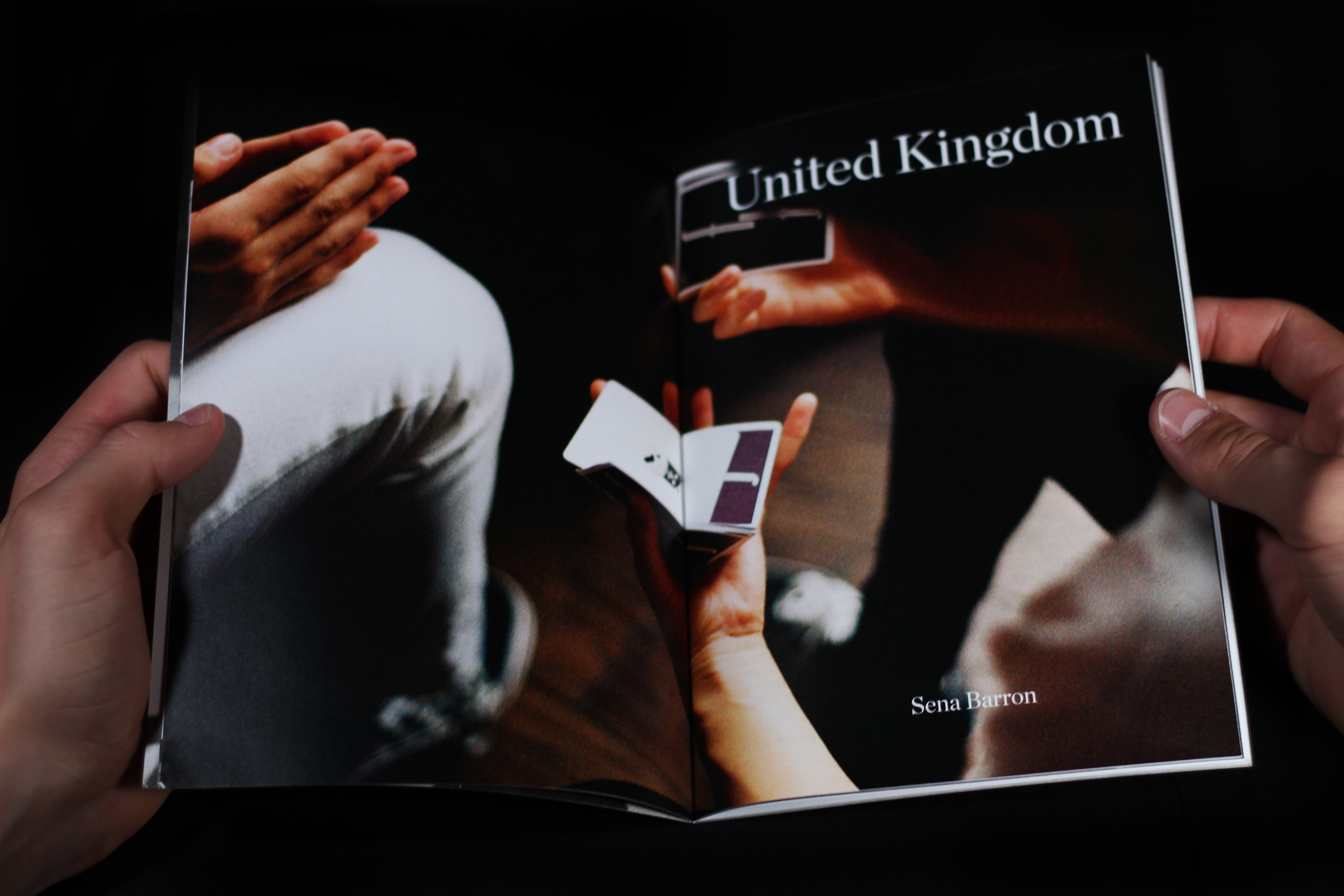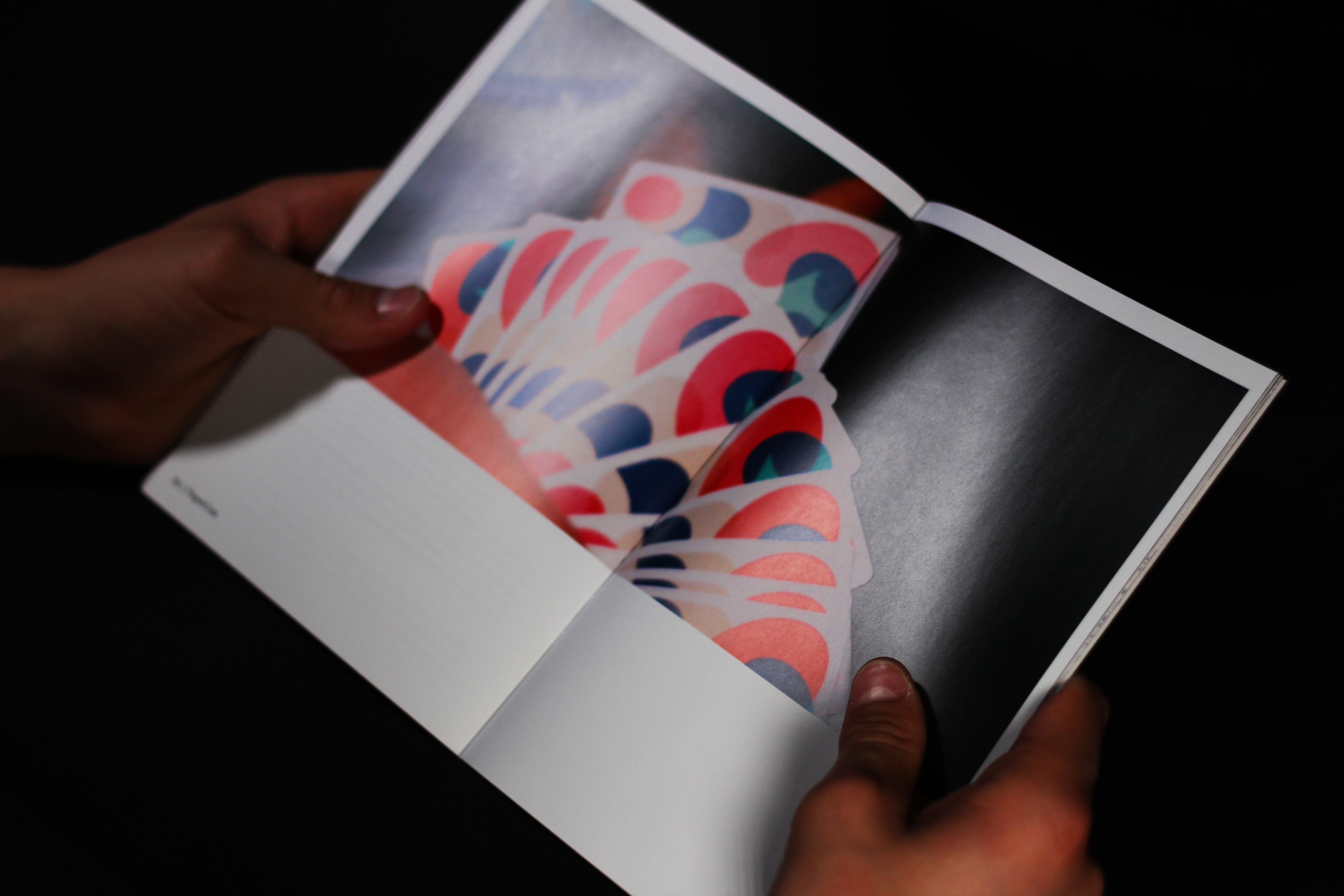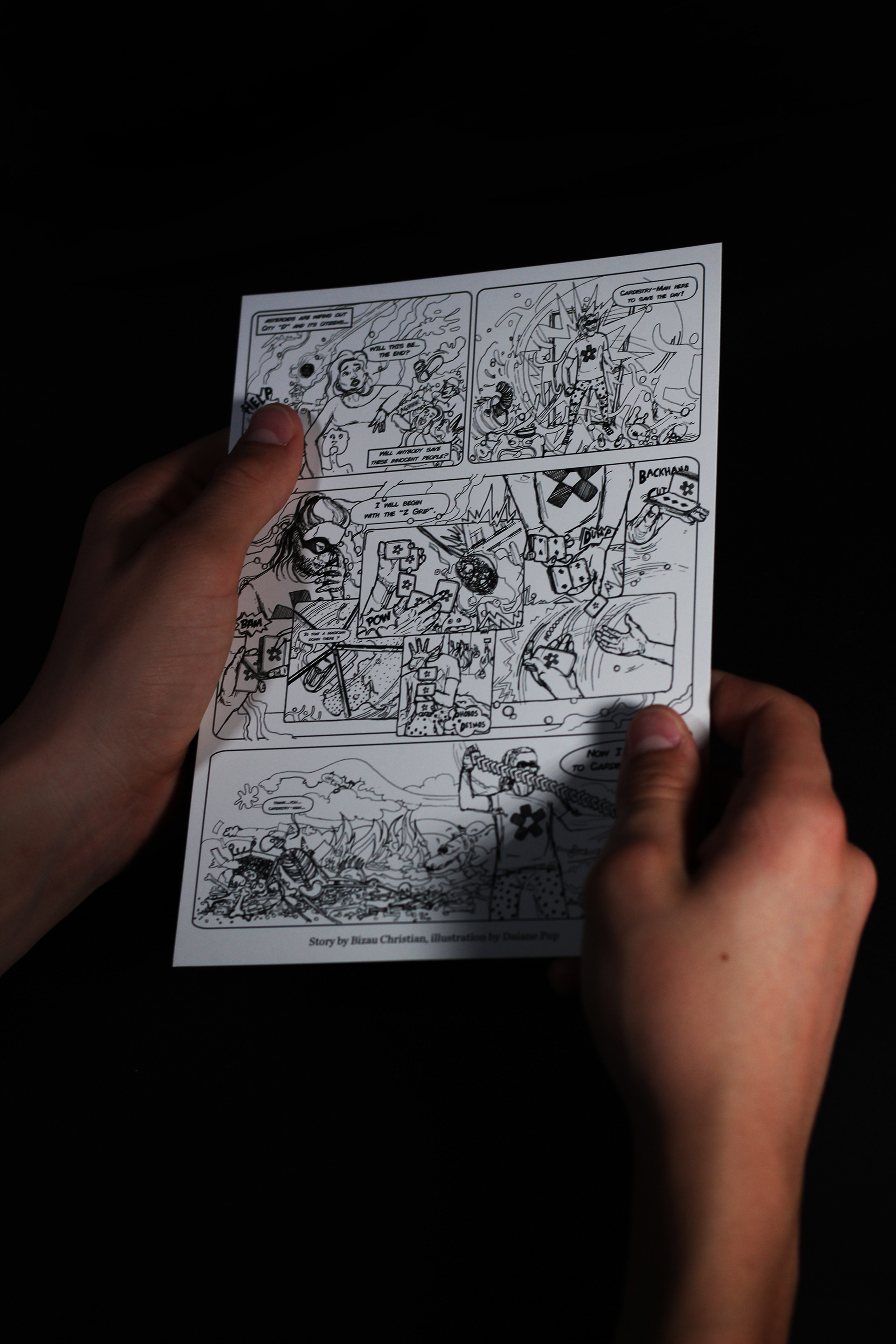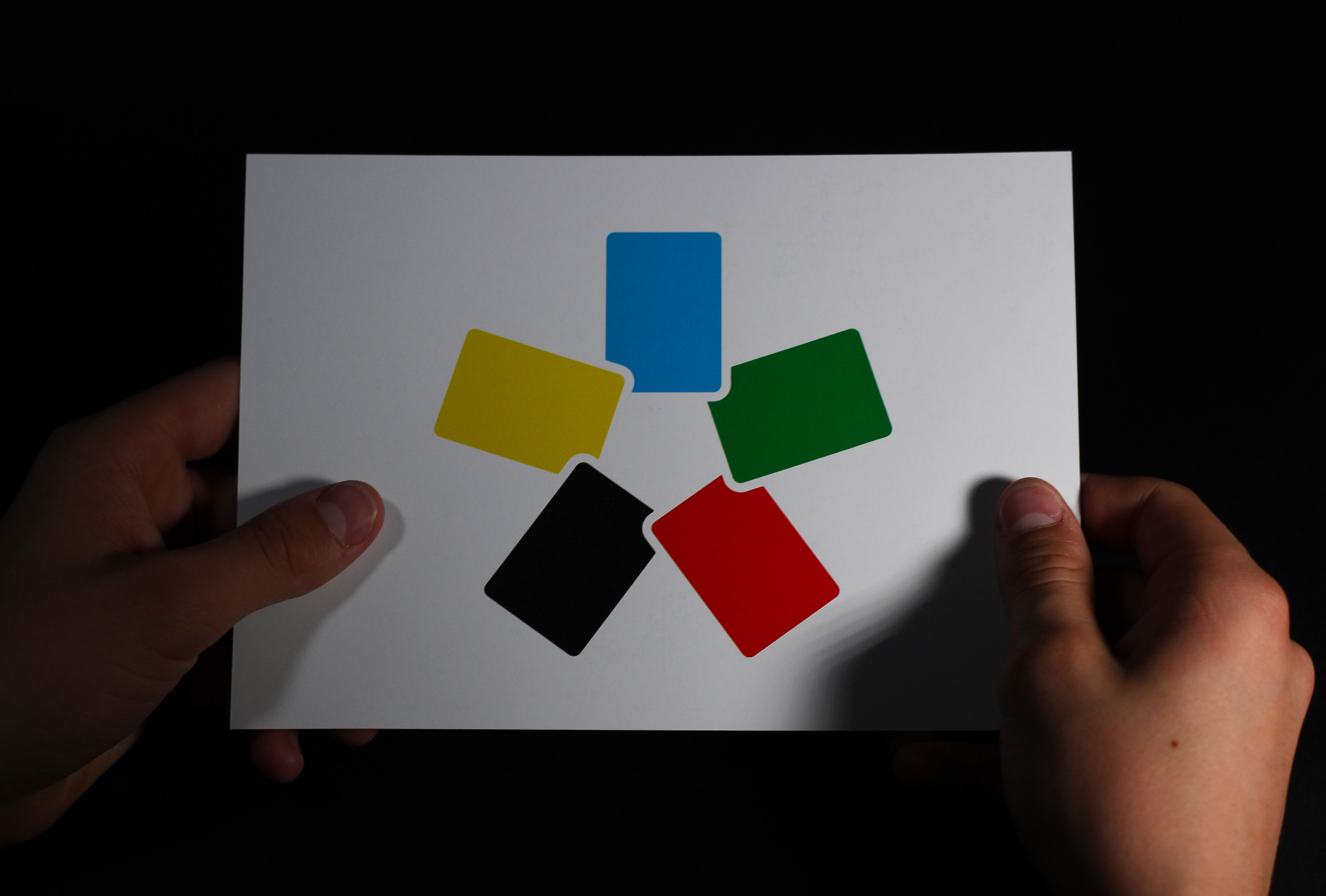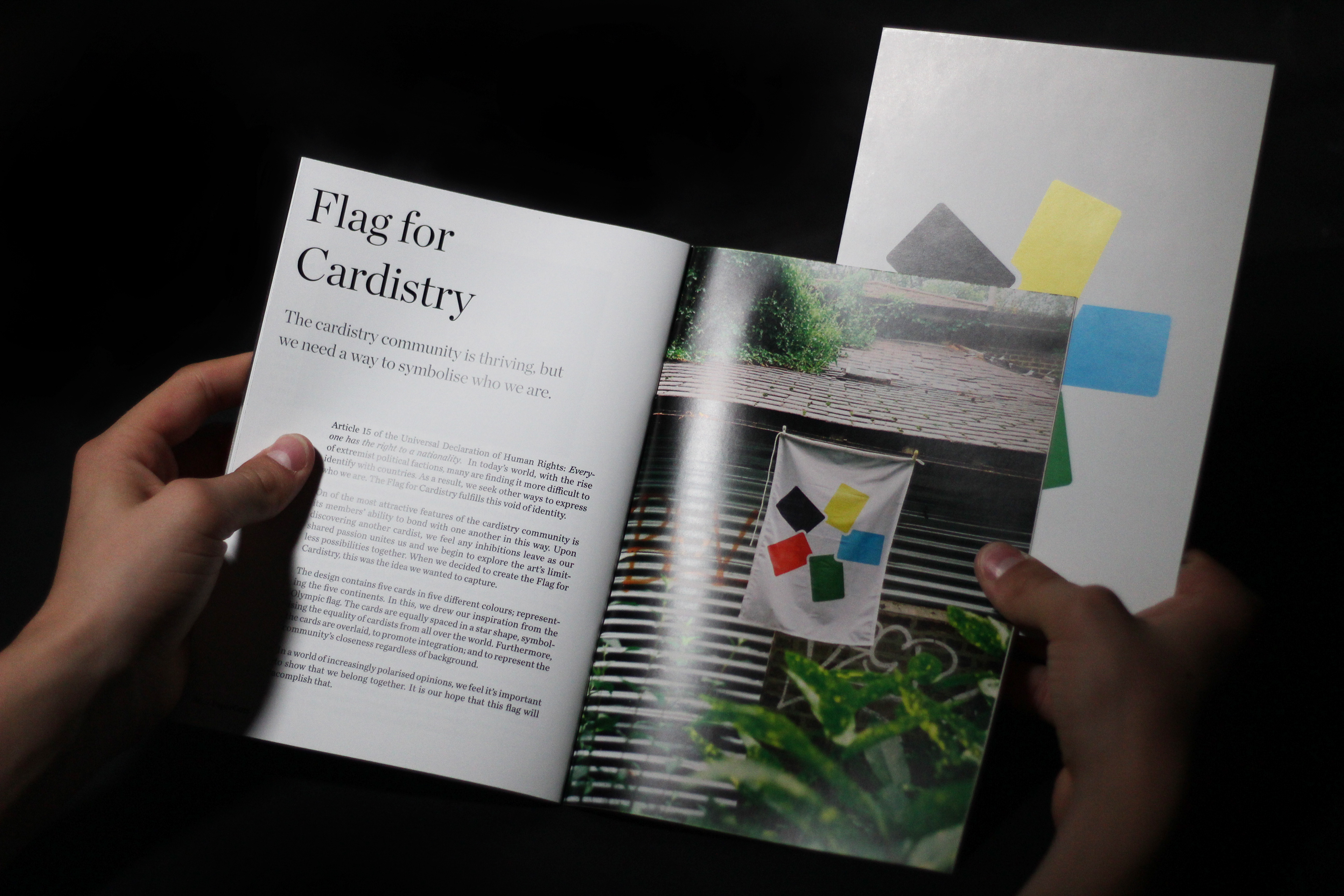 21/11/18
ISS4 focusses on what it means to be part of the ever growing cardistry community. This issue looks at three locations in particular: Great Britain, East Coast USA and Mexico.
The issue begins with photos from the ISS3 pop up shop in London, shot on monochrome 35mm film. Next is an article by Sena Barron looking at cardistry in Britain, focussing on London and Norwich.
After that, we have an interview with some of the members of ManoSanta, talking about their experiences with the cardistry community in Mexico and their hope for how it will develop into the future.
Adam Gottesdeiner of Wipe playing cards explains the cardistry scene on the East Coast of the USA. Finally is a look at the cardistry community in Hong Kong, by Kevin Ho: organiser of this year's Cardistry Con. Finally, the magazine explains the Flag for Cardistry project, and features 35mm file photographs of the flag by Alex Whitwell.
In addition, the magazine features a comic by Bizau Christian and Daiane Pop, exploring the adventures of 'Cardistry Man'. The comic is on a detachable card, which also has a rendition of the Flag for Cardistry.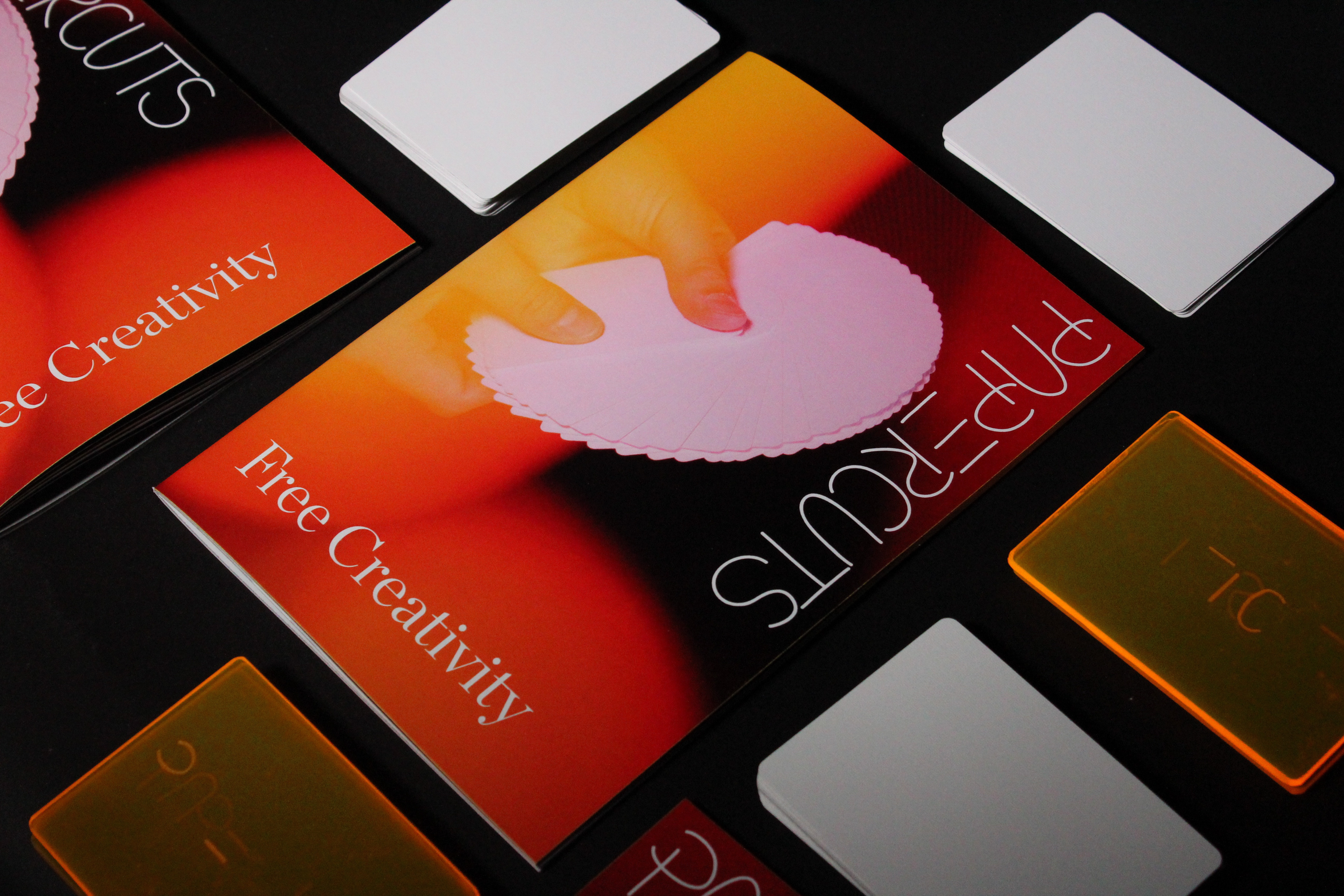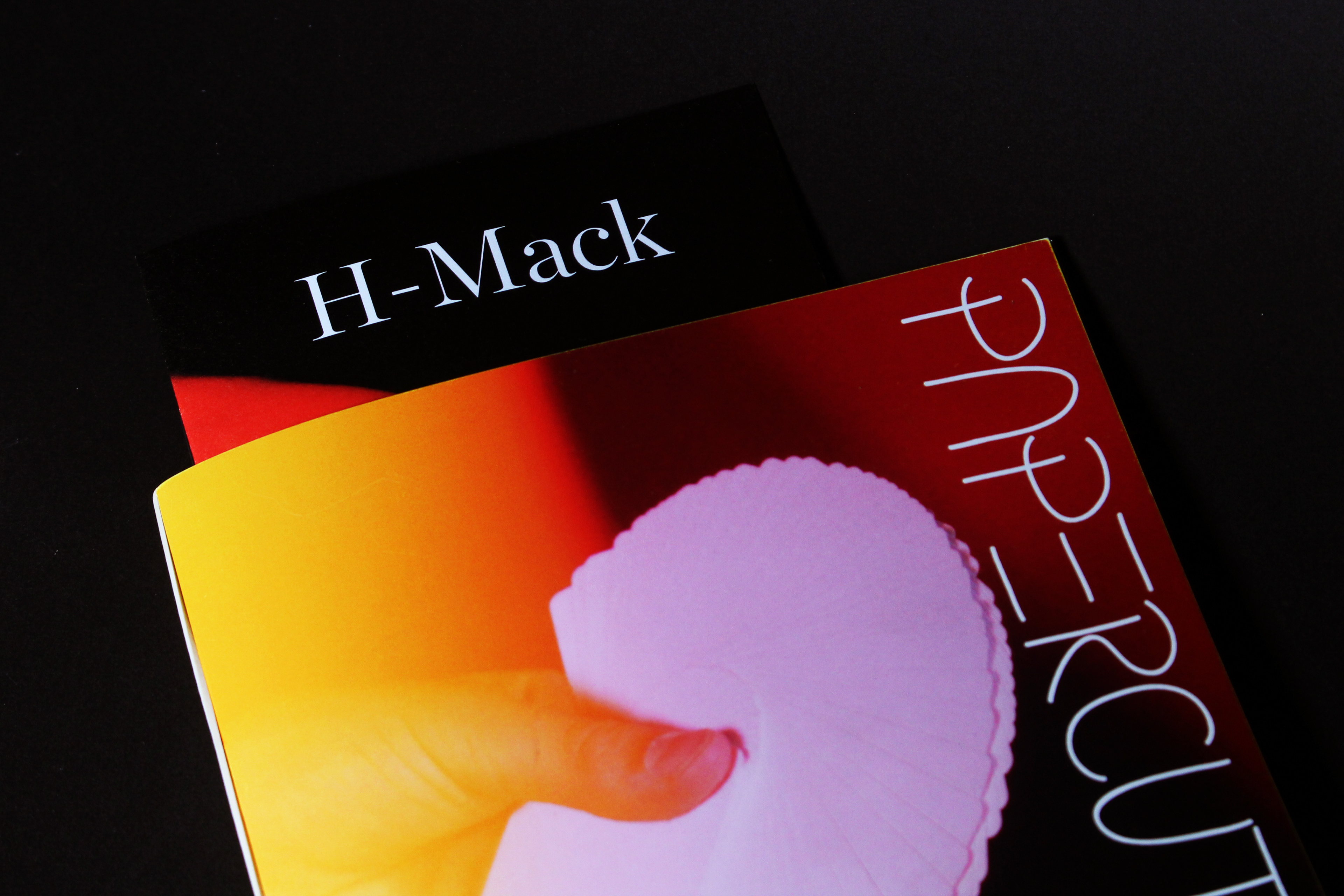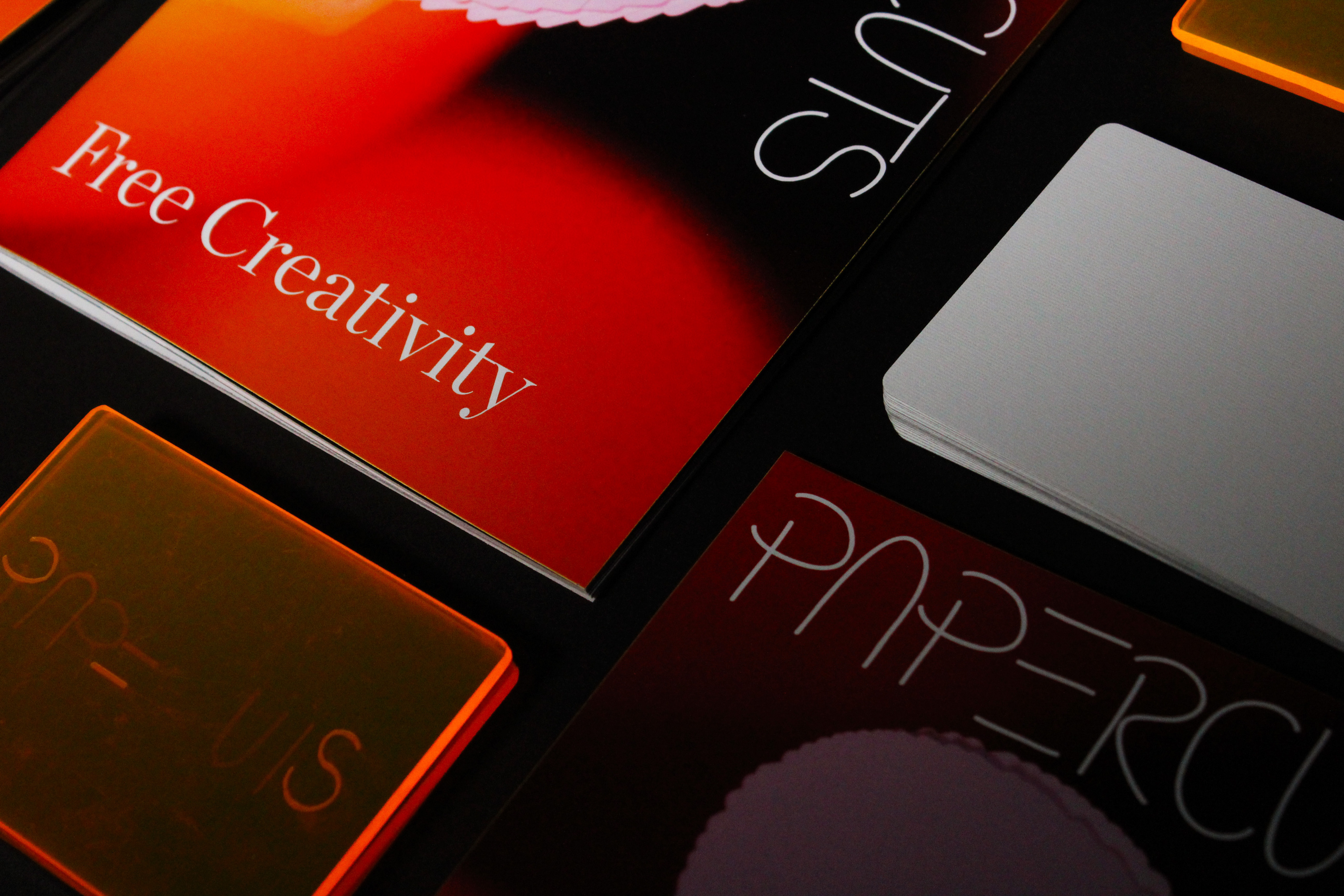 18/05/18
For the third issue of PaperCuts, we looked at how cardistry and the playing card industry will evolve into the future. The magazine focussed around the Blank Deck Project, for which Leon Sánchez, Ben Vollert and Adam Broughton created videos exploring how black-backed playing cards could be used to take cardistry to the next level: beyond the realm of just movement. We also interviewed Scott Black, a UK cardist with rapidly growing influence across the globe as a result of his work on isolations. Finally, ISS3 featured an article exploring how pricing has affected and will continue to affect the cardistry community.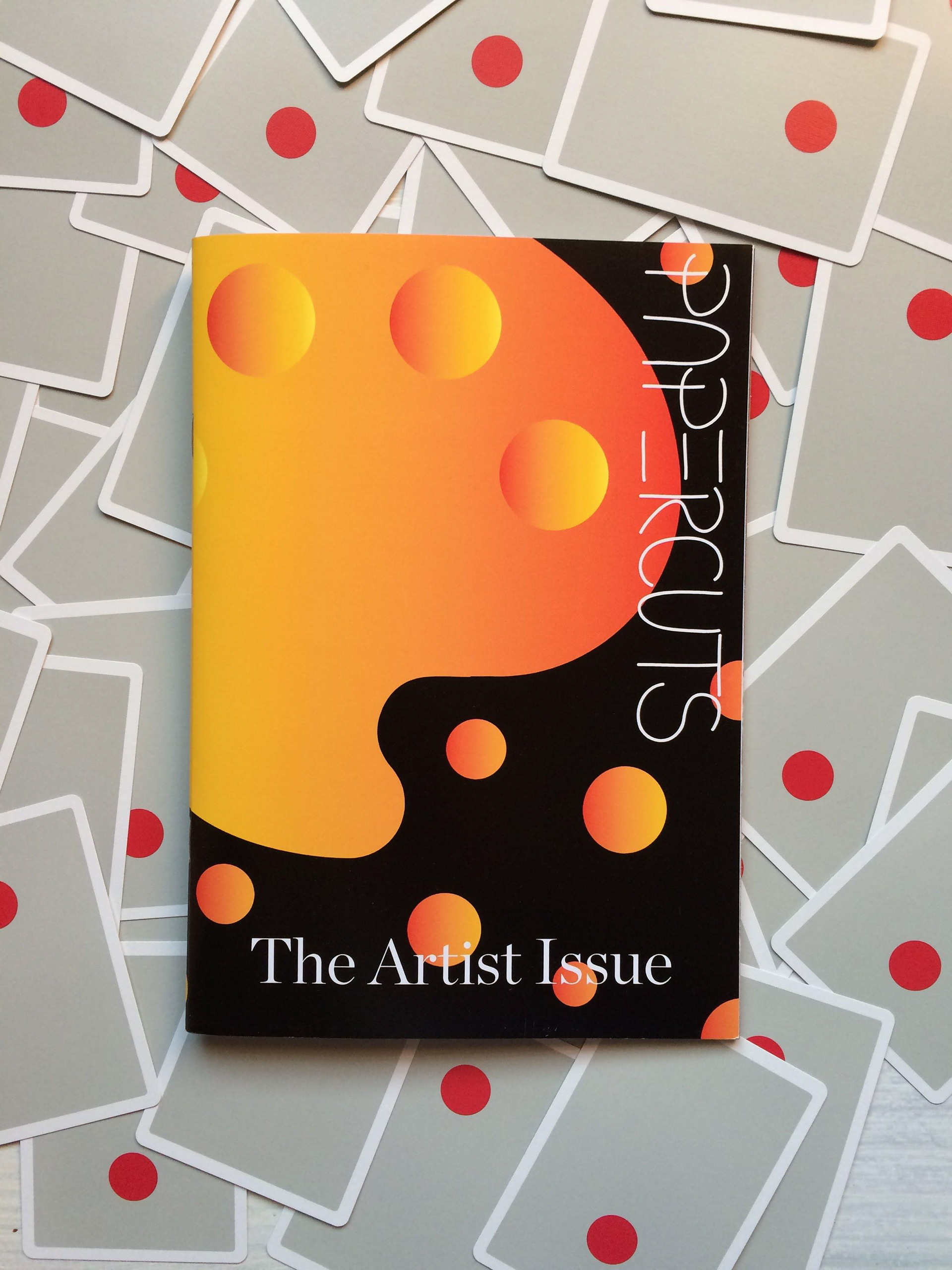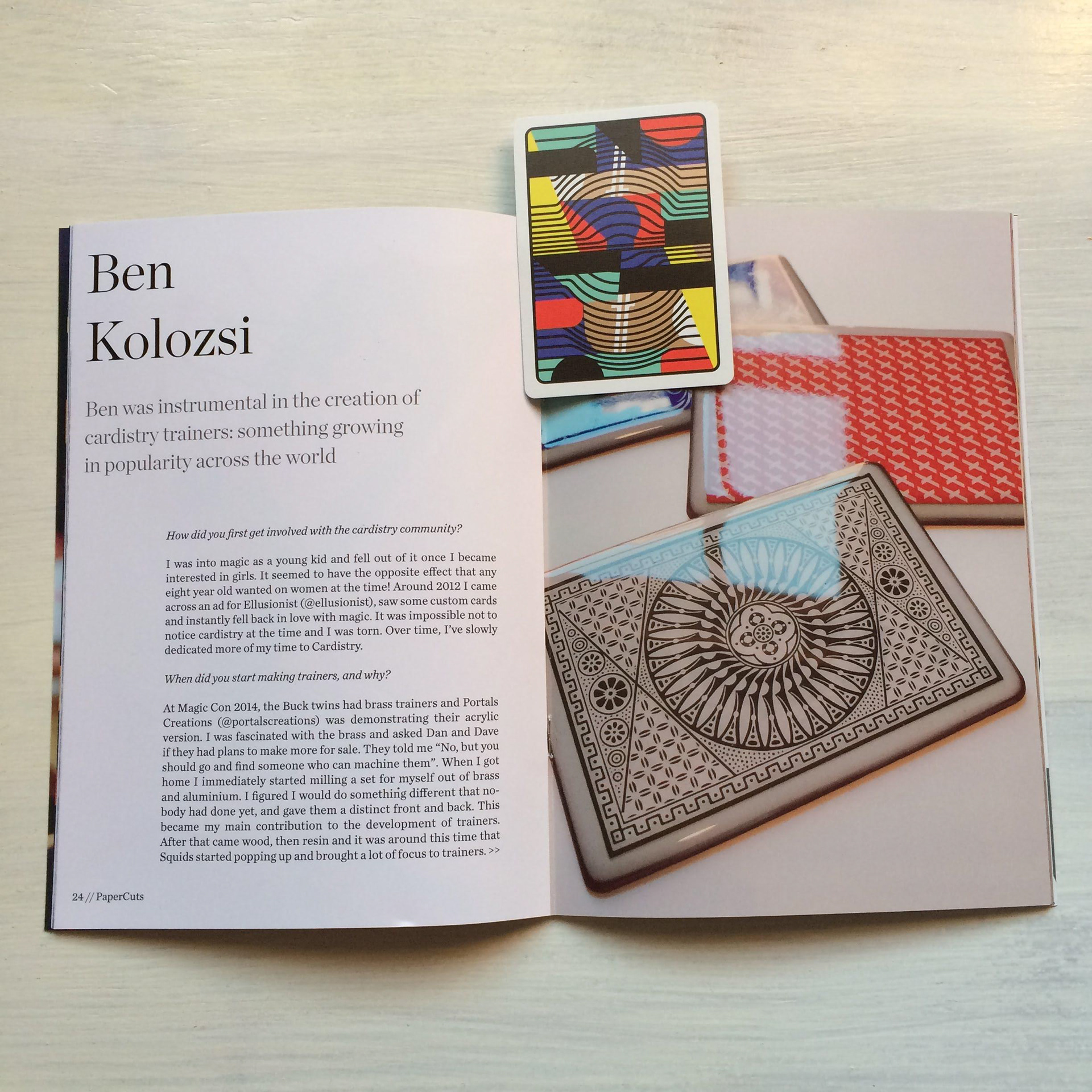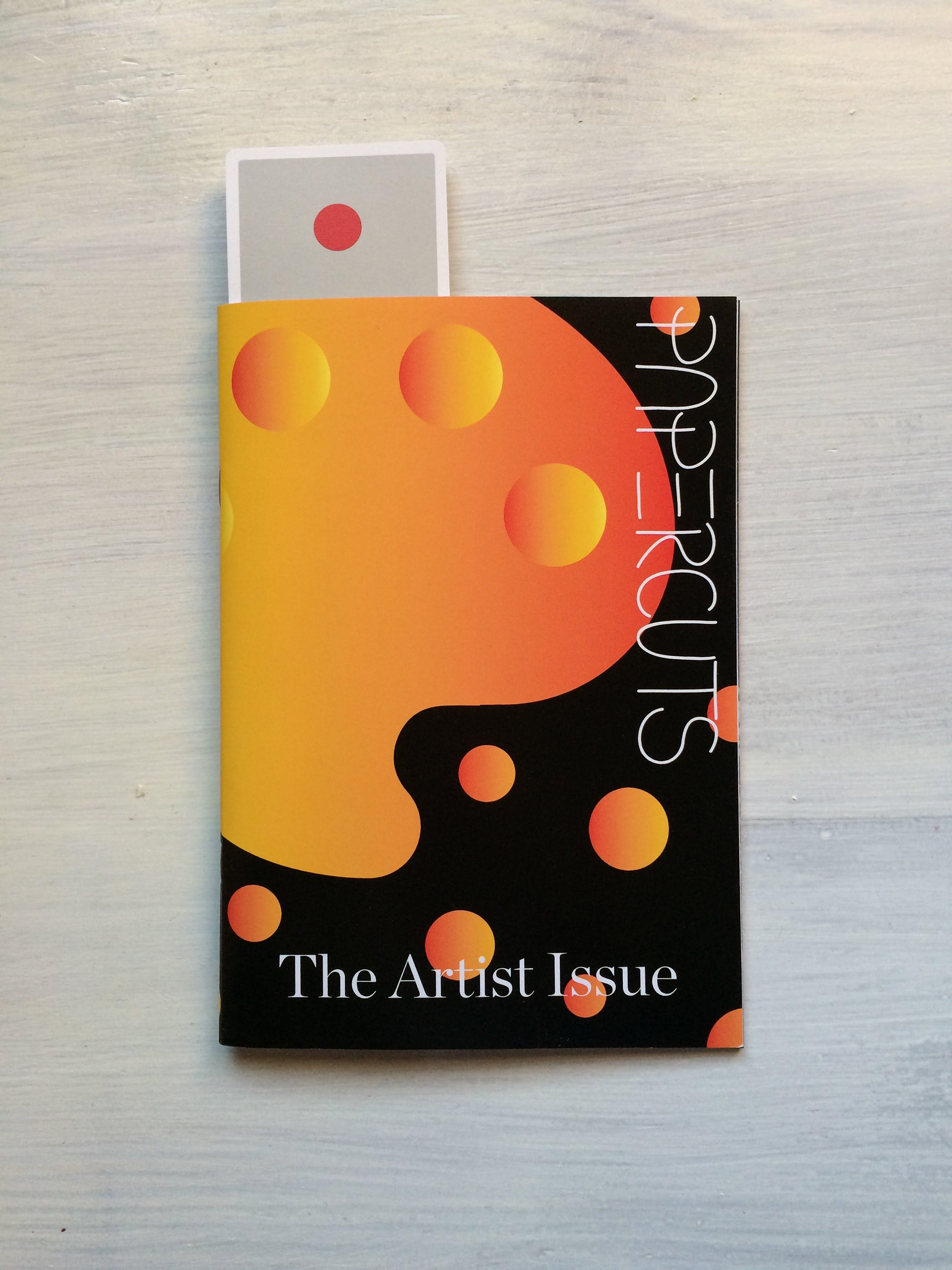 19/02/18
The second issue of PaperCuts magazine focussed on artists within the cardistry community who create thing beyond cards or flourishes. Firstly we interviewed, Michelle Van Der Plaats, a Dutch digital artist who draws flourishes. Next, Adam Borderline: a Mancunian photographer famed for his 'fluid' cardistry shot. After that came Patrick Kuo who founded Figure 52, a clothing brand exclusively for cardistry. Then Ben Koloszi, a man who was instrumental in the creation of cardistry trainers. Finally, Swayam Dhuri, an artist who's astounding work featured on the cover of ISS1. The magazine also features 5 tips for designing cards compiled by 
Card Watch
, and some photos from the first 
London Jam
.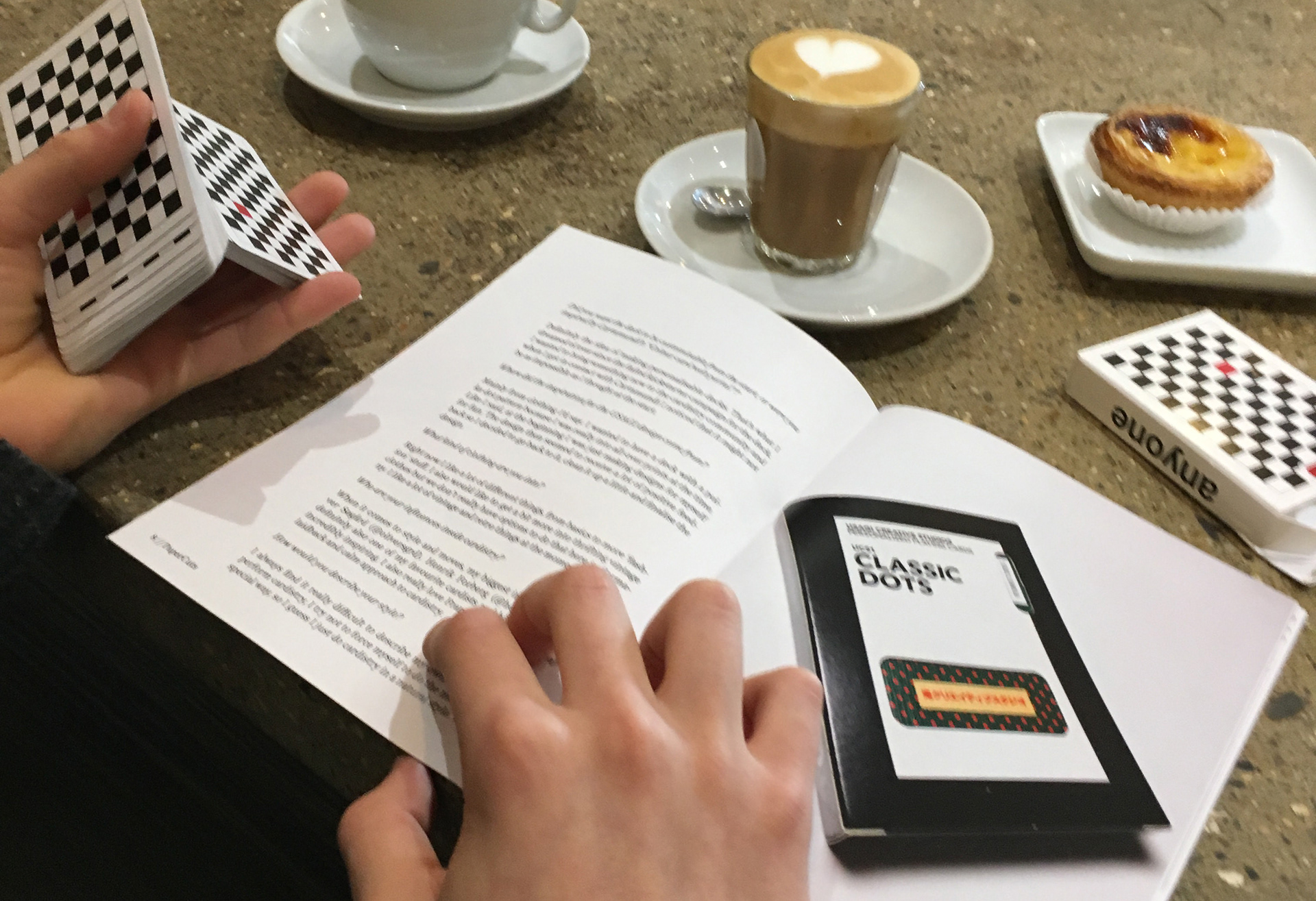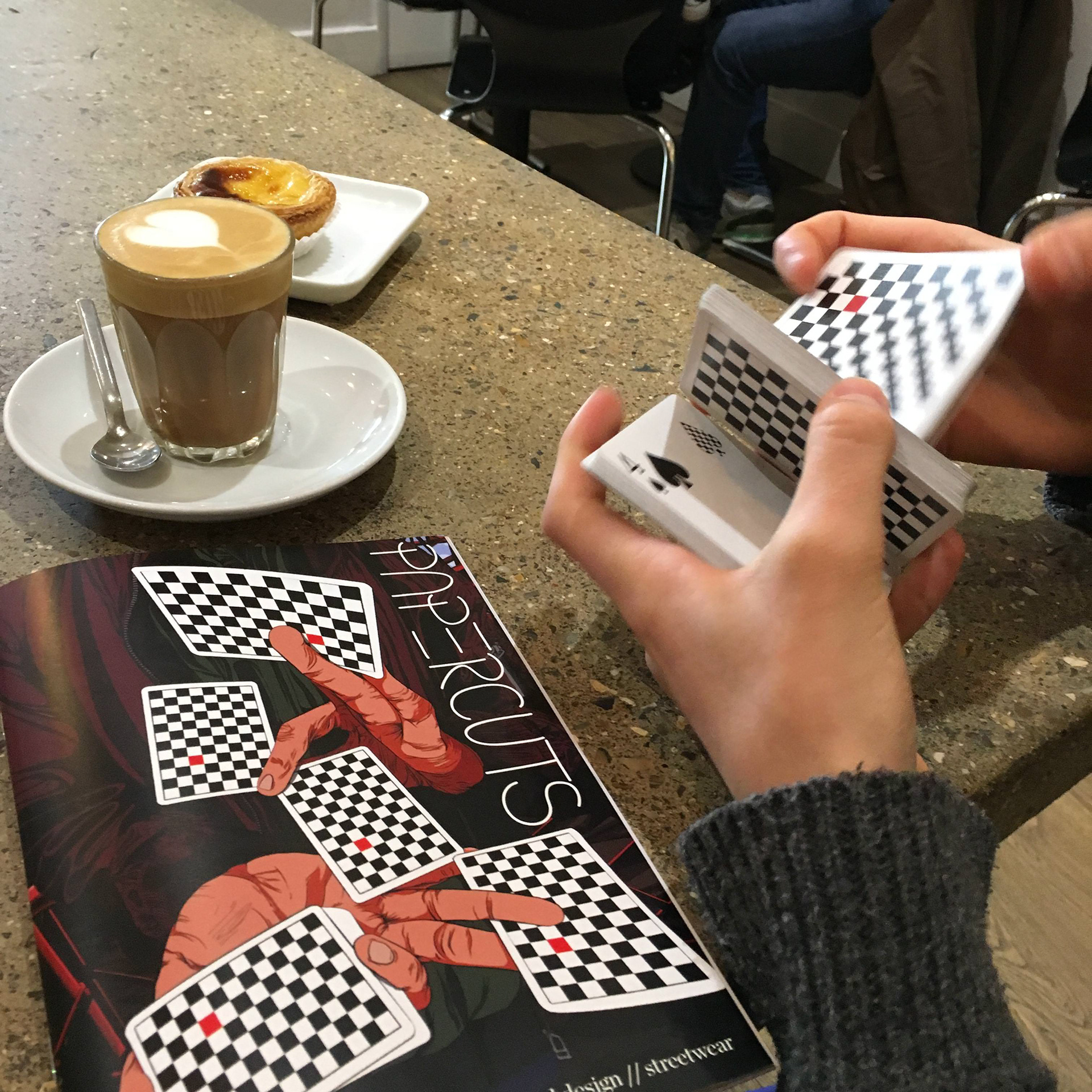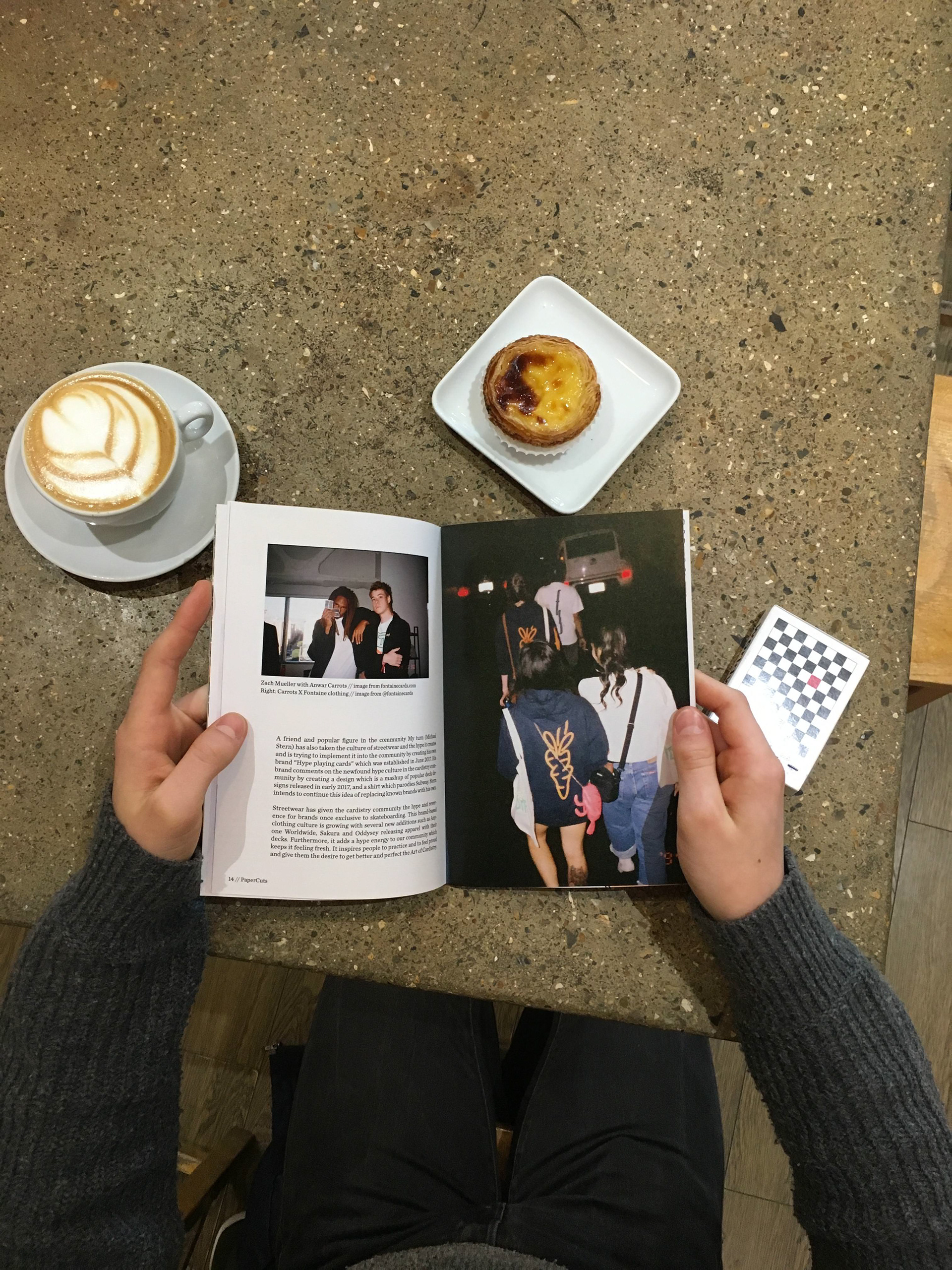 12/12/17
The first issue of Papercuts magazine includes an interview with Julian Stiber (creator of Usagi Creative Studios), when streetwear met cardistry, high quality photos from the instagram community, the how deck design has changed and seven decks which changed how cards were designed. There's also a pull-out poster by Michelle Van Der Plaats.